We provide our services Virtually from everywhere.
Get 1 FREE Consultation With Amy Pesceone Today! Click on the "Book Now" Button or Call (310) 480-8362
Find relief and solutions with proven successfull life and relationship coaching and hypnotherapy.
Whatever your circumstances, there is no need to struggle on your own. Located in Redondo Beach and surrounding South Bay areas, Hypnotherapy Focus & Best Life Coaching provides effective methods that can change your life. Call (310) 480-8362 for more information today, and move toward a new beginning tomorrow!
Hypnotherapy is a safe and effective therapeutic tool to create positive changes in anyone's life. During your first session with a Hypnotherapist, expect to review your personal goals, receive a complete explanation of how hypnosis works and what to expect at each session….then enjoy being guided through a motivating transformative experience.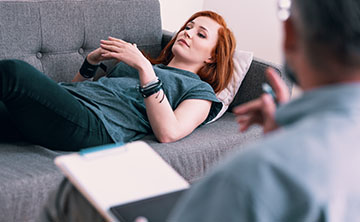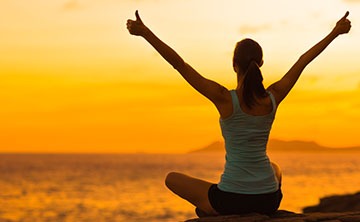 Life coaches work with their clients to help them achieve their goals, overcome obstacles, and make changes or shifts in their lives. The coach works with the client, as a partner, believing that the client has the answers to create the changes they seek. The client can be an individual or a group and the coachable issues range from general life balance, transitions such as divorce, career, parenthood to executive challenges in corporations and firms.
If you are experiencing challenges in your marriage, Hypnotherapy Focus & Best Life Coaching services in Redondo Beach and the surrounding areas can provide the guidance needed to identify and resolve core and underlying issues that threaten the harmony in your relationship. A good marriage requires mutual commitment and shared goals. A professional can assist you in rebuilding your relationship and make it as strong and loving as it once was.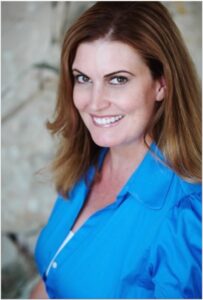 Mon to Sat: 9:00AM – 8:00PM
Sun: Closed
All sessions can be conveniently provided virtually from your own home.
Get 1 FREE Consultation With Amy Pesceone Today!
Call (310) 480-8362
Need quick information? Read More
Offering a range of Life Coaching & Counseling programs in Redondo Beach and surrounding South Bay areas, Hypnotherapy Focus &  Best Life Coaching services include:
• Individual Life Coaching Counseling
• Relationship Coaching
• Hypnotherapy
• Marital Coaching Counseling
• Premarital Coaching Counseling