SMILE = Sending Motivating Inner Light Energy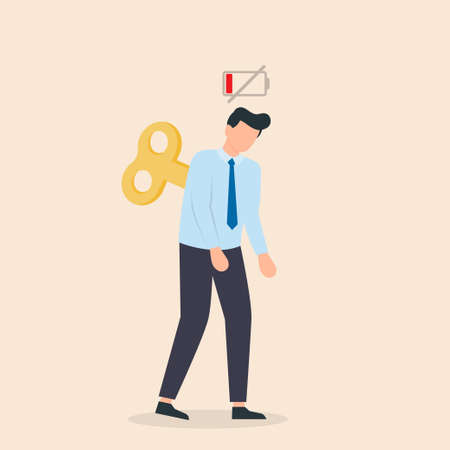 Having low motivation days are a part of life. It's okay to move a little slower. but make sure to keep moving even at a snail's pace,
 Some things to do on a low motivation day include, doing tasks in smaller broken-down steps, calling on a friend, and remembering to smile.
 When having an off day and feeling too tired to do much of anything, it may be best to let go and give your mind and body a day of rest.
We all have days when we have low motivation, however, with some effort, you can make these days productive. Even if you feel like you have to force yourself out of the covers. Here are things to do on those days when you have no motivation or very low energy.
1) JUST SMILE – Every day is a new beginning. Take a breath, smile, and start again. As long as you have a smile on your face, other people will never know you aren't feeling like your best self. Finding something to smile about will make your day a little more optimistic and colorful.
2) Even if working from home, take a shower and dress in clothes that make you feel good about your appearance as you get ready for the day. Even if you're feeling a bit slow, it is the healthiest and helpful thing to do. Your energy level will pick up a little, which may get you through the rest of the day.
3) Do things in smaller pieces. Take a break every now again. If you are sitting for work, move your body, stretch or even just walk around for a moment or more if you can. Take a few long deep breaths sending the air down to your belly. Count 5 counts in, feel your belly rise, and 5 counts out, and feel your belly fall.
4) If it's not something you absolutely have to do, give yourself permission to put it off until tomorrow. This is one of those rare cases where procrastinating is not such a negative idea. If it can wait until your motivation returns, then let it wait.
5) Remember, you will probably feel better tomorrow. Another day may make all the difference, so when you rest, allow the possibility of a new day to lift you. I know it may sound kind of hokey, but I just did it, and I'm feeling pretty good now. Low motivation days are a natural part of life. When your body tells you it needs a break, I've found it's best to listen. The fact is that a slower day today could mean a more productive, accomplished day tomorrow. Try a few of these five things to do on days when you have no or low motivation, and see which ones work best for you.
At Hypnotherapy Focus & Best Life Coaching we have specially customized programs we design just for your healing, and to make permanent positive changes in any area of your life. We utilize a unique proven method that allows us direct access to the root of many bad habits, behavioral, emotional, and physical problems: the subconscious mind. We progressively train your subconscious mind to support your conscious desires and goals by gaining access to the source of many issues, and making the changes required to live your best life!